Using Google Maps and a custom made dynamic typography to visualize how many meters you miss while driving.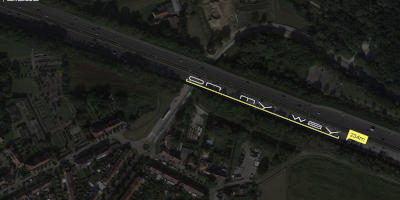 Case film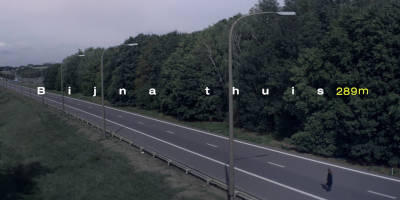 TVC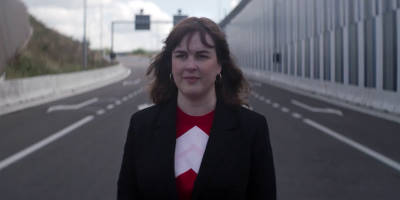 Social film
Texting and driving is still a major cause of road deaths. Unfortunately, data shows that road safety campaigns no longer have the impact needed to change our behaviour.
Blindmeters.com is a radical differnet take. It is geo-located and turns Google Maps into a text editor, allowing you to type on any road. A custom-made font connects to the speed limitation data of the specific road you're typing on and stretches to the exact number of meters you miss when texting and driving.
To do so we programmed an algorithm that connects to different data-bases and layers them onto one website. One layer, Google Maps, is used as the primary visual data source. Another source allows us to use the geometry data of the roads. This, together with the speed limit data and other data and a custom-made font for the prupose to dynamically stretch, allows to type and render - stretch - texts on any road in the whole of Europe.
People engaged. Massively. Over 5 million blind meters were typed after just 24 hours. Literally the entire National and Regional press covered BlindMeters.com. In the next few months BlindMeters.com will also extend in other European countries.
How many meters are you driving blind?
BlindMeters.com
The Results
+15 million
Blindmeters typed
Now officially part of the National Driving School Program